Other Articles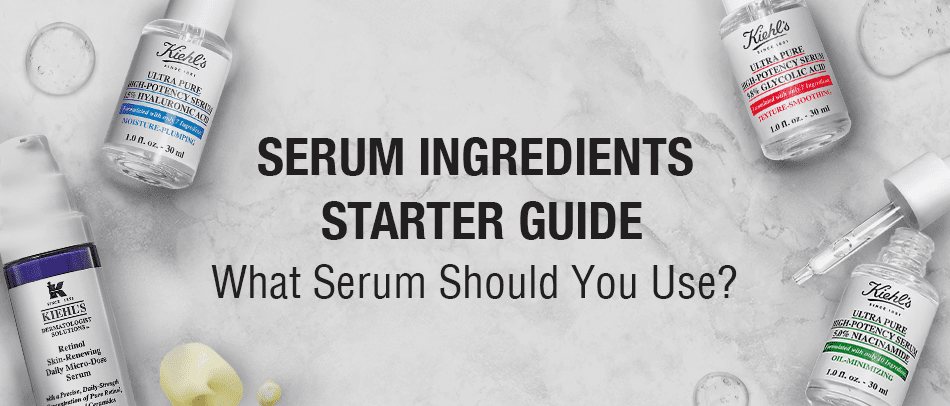 Are you wondering what serum to use? Read here for the most common active serum ingredients beneficial for your skin.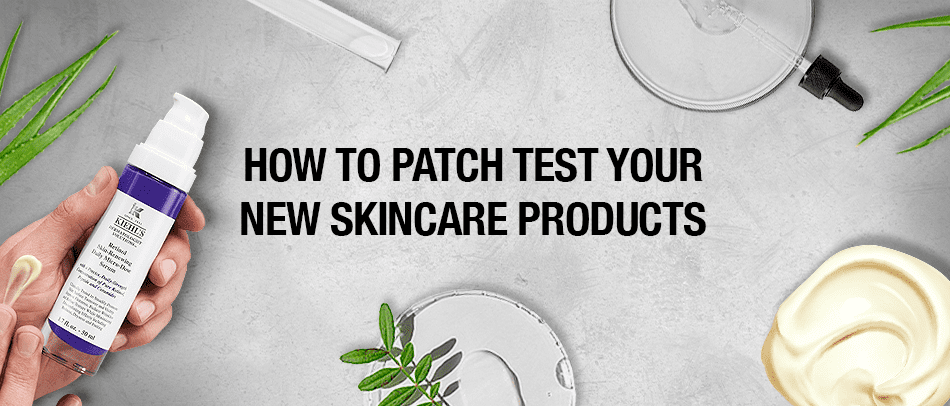 Patch testing skincare products is an excellent way to know if they can do the job without resulting in adverse reactions. Read this article to learn more.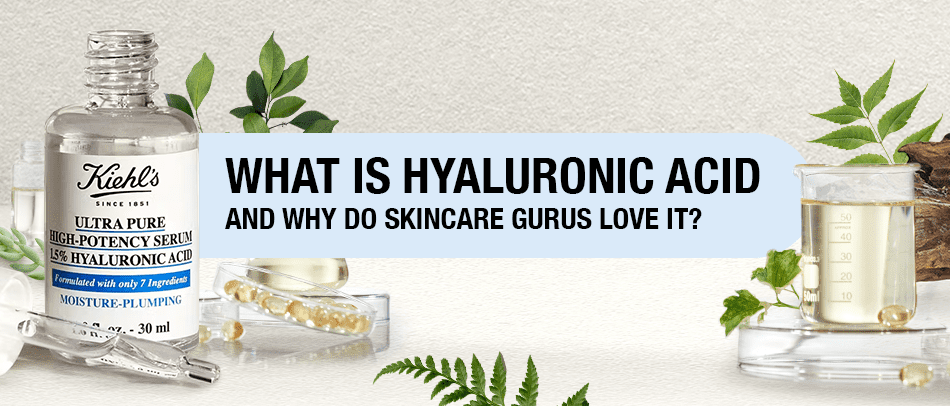 Everyone agrees hyaluronic acid is the holy grail of moisturizing ingredients. But what is it, and what are its benefits? Find out in this guide!